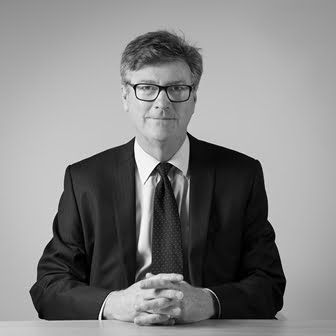 Andrew Lord
Director
LLB BSc
Andrew has practiced law for over 30 years, focusing on business and commercial law.
Prior to going into his own practice Andrew gained experience at several large Melbourne based law firms working for partners recognized as industry leaders in their areas of practice. This experience has provided Andrew with an invaluable set of skills, professionalism and expertise generally only found in large legal practices.
Andrew advises small, medium and multinational businesses.
He has been actively involved at board level with a number of listed and unlisted companies. His broad based legal business and commercial experience enables him to understand diverse legal issues but also to put them within a commercial and business context. This skill set enables Andrew to achieve cost effective solutions for the diverse range of issues which all business confront.
As all business owners inevitably face the issue of who will take over Andrew also advises extensively on succession and estate planning.
---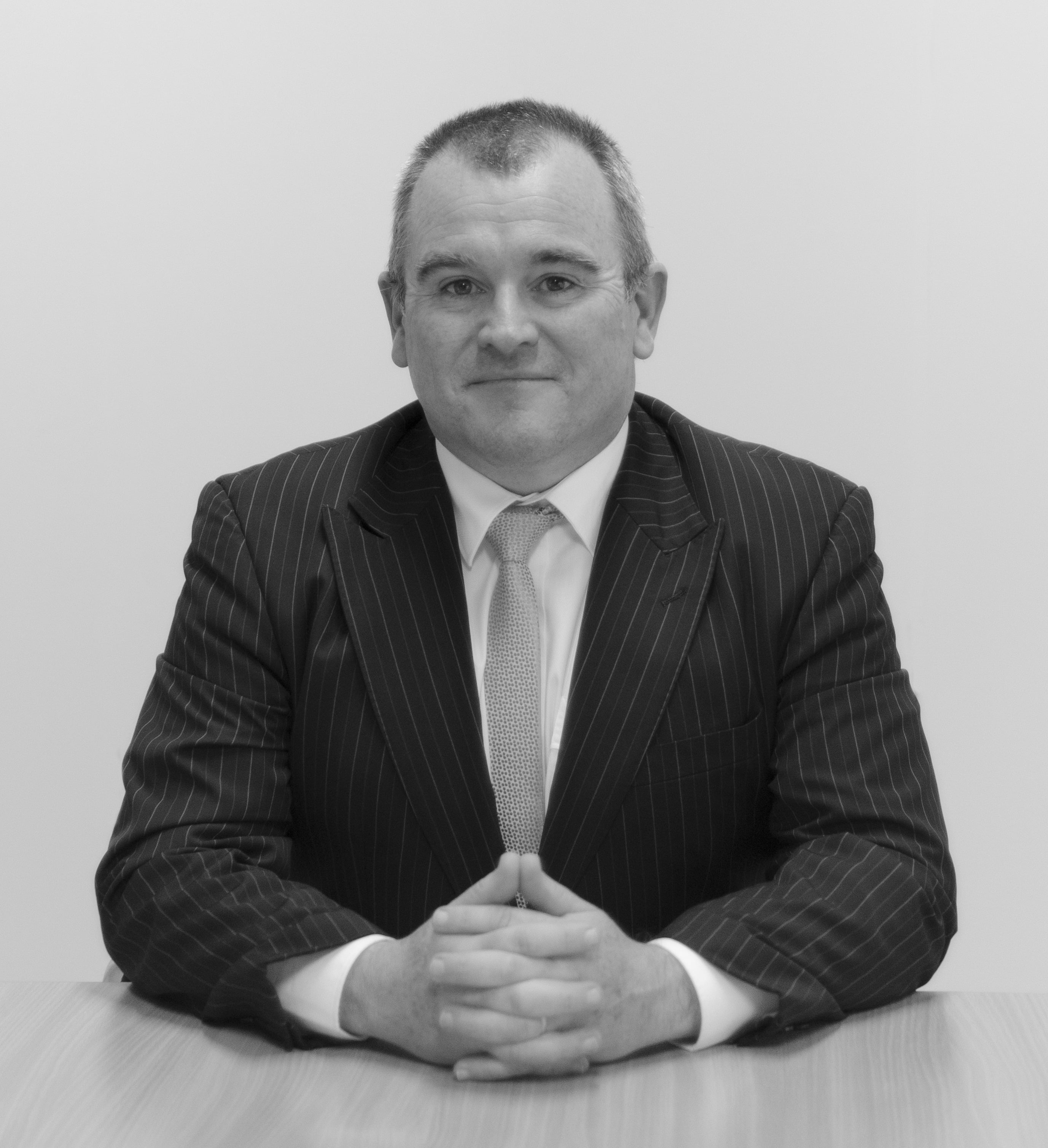 Peter Bourke
Solicitor
B. Com, LLB, GDLP
Peter brings the pragmatism, professionalism and diverse skills learned from years of military service to Lord Commercial Lawyers.
Prior to joining Lord Commercial Lawyers, he gained experience in Employment, Intellectual Property and Litigation matters. He has practiced in suburban and rural firms assisting small businesses and farming entities in the areas of Property, Commercial, and Wills & Estates.
He has experience in Criminal law and has appeared in the Magistrates' Court on behalf of private clients.
Before changing careers Peter served in the Australian Army. Through his military career Peter gained experience as a Prosecuting and Defending Officer within the realm of Military Discipline Law.
---
Sue Norris
Senior Manager - Practice & Property Services
Sue is responsible for overseeing all facets of the day to day operation of our firm.
Sue also assists clients with all aspects of conveyancing, including residential, deceased estates and commercial transactions.
Sue has experience in preparing all property documents and contracts and also has experience in mortgage documents and registration of caveats. She regularly communicates on behalf of client's with government bodies, banking institutions, financiers and real estate agents in order to ensure a timely and streamlined settlement/acquisition process. Sue always strives for clear communication to clients in all matters she handles.
---